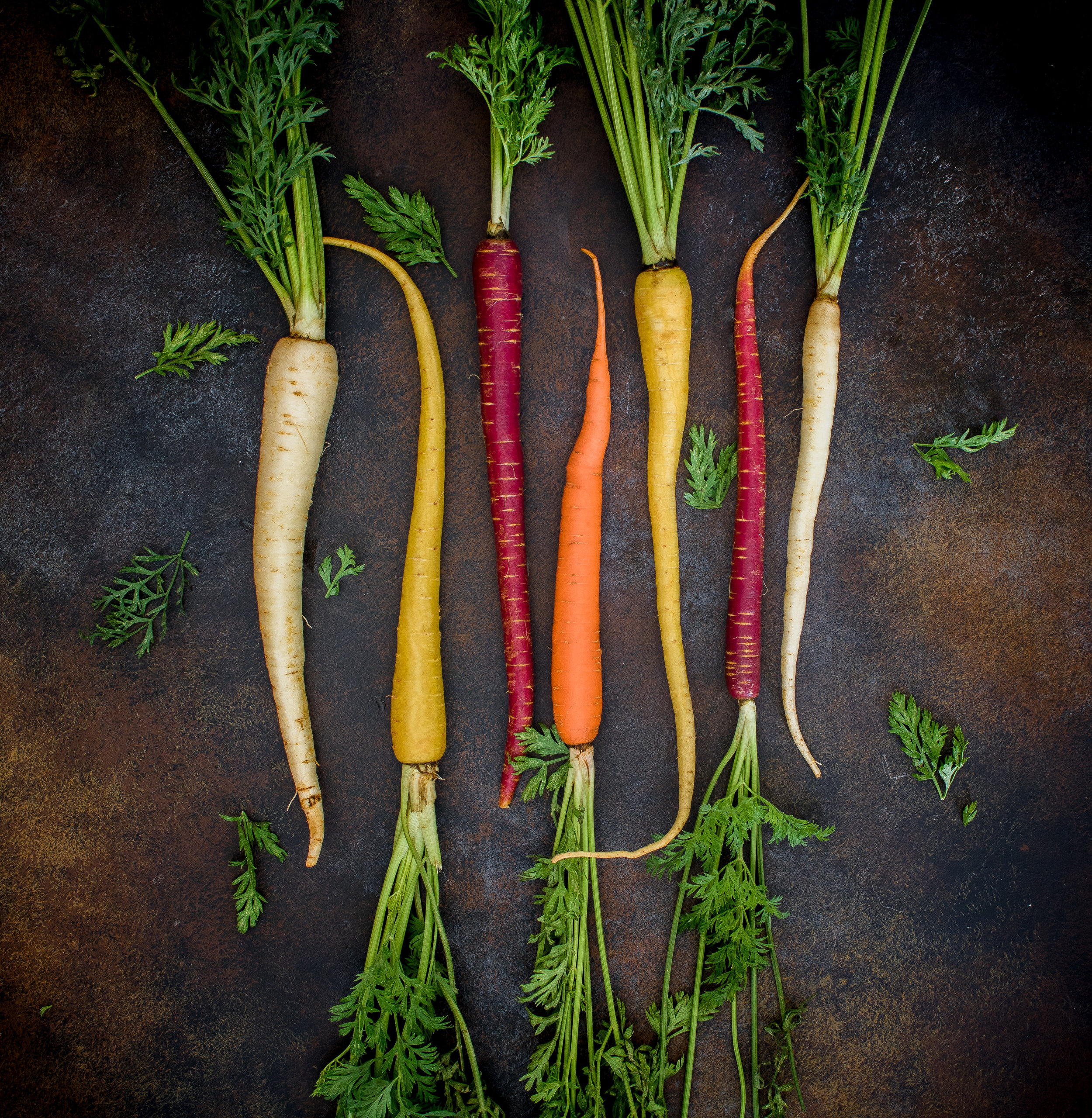 Nourish · Empower · Transform
healthful food for whole communities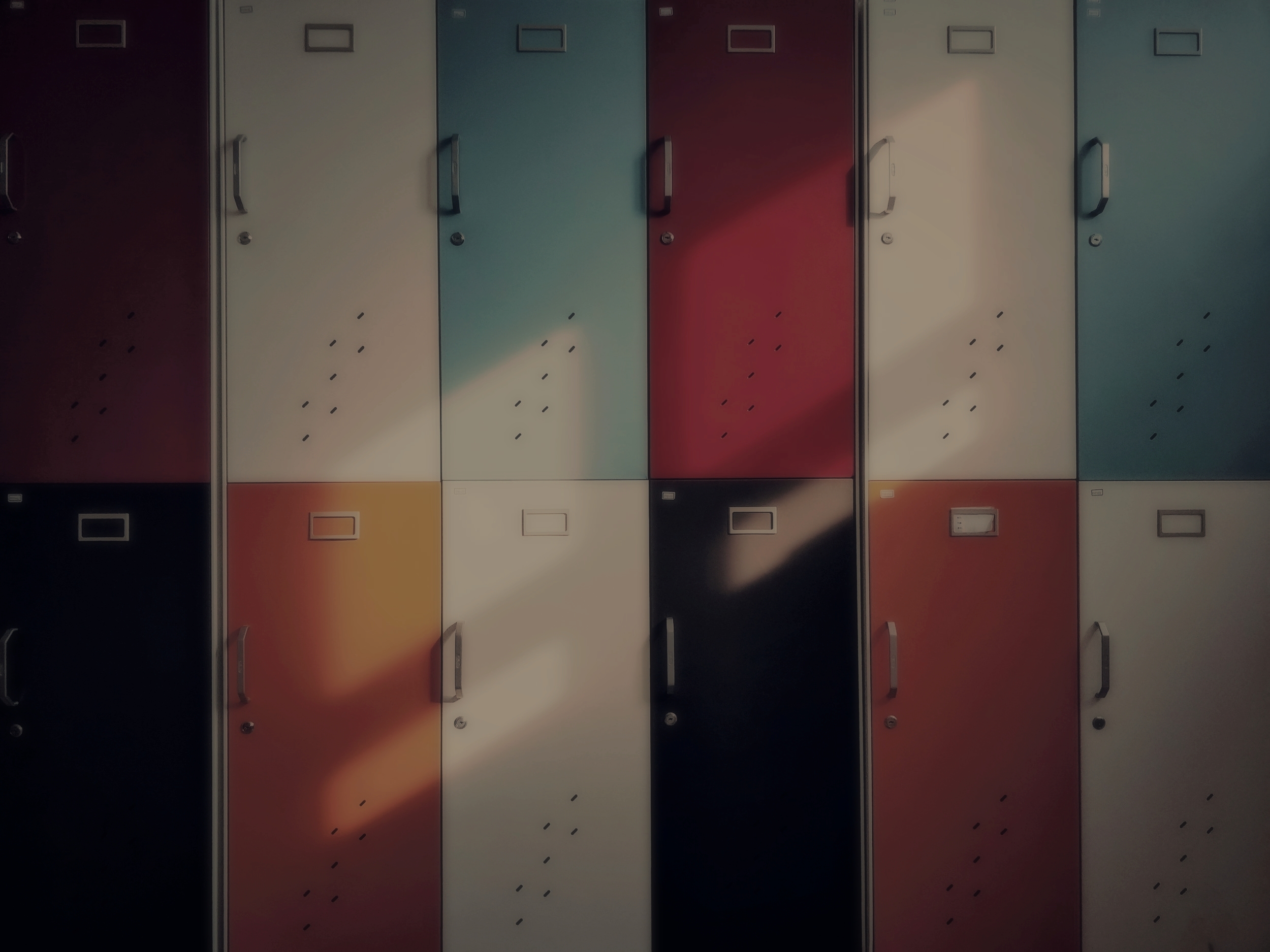 School Services:
The advantage of access
Shalom Food Services is changing early education nutrition standards in Central PA.
Working primarily with day care and early learning centers, we are raising the bar and exceeding the established nutritional standards in prepared meal delivery to our youngest and most vulnerable population. Through partnership with food suppliers who provide high quality products, and under the advisement of nutritionists and pediatricians taking the lead to define health in school services, Shalom Food Services serves Harrisburg and surrounding Dauphin, Cumberland, and Perry Counties.
Our goal as a service provider is to create an opportunity to not only nourish our community's children, but also to educate them on the importance of nutrition.
partnerships:
It takes a village
partnership with mission-aligned organizations amplifies our impact.
Working under Shalom Transformational Services, Shalom Food Services is part of a diverse network of resources and organizations working together to change the path for impoverished women and children in our communities.
We are always looking to expand our partnerships and grow our collective impact. Want to be part of the team?
OUR story
The Shalom House, in the Allison Hill neighborhood of Harrisburg, PA, was started in 1986 by Sister Patricia Brennan. The house was purchased from the city of Harrisburg for $1 and a promise of providing emergency shelter for homeless women and children. Fast forward quite a few years, and the Shalom House mission and vision are harder at work than ever before. Providing not just shelter, but opportunities for transformation, the Shalom House is part of a network of hard-working organizations believing in the real potential of interrupting cycles of poverty and empowering women for sustainable independence in Harrisburg city.
Shalom Food Services is a social enterprise organization started in 2018 to provide various food services to the Harrisburg community and surrounding areas. In addition to using its outreach to teach children and communities about the importance of healthy eating, all profits from Shalom Food Services go directly to supporting the hard work of the Shalom House.
With an ever-expanding vision and always-increasing reach, the Shalom family of organizations continues to grow and evolve to meet the needs of its community.
Contact Us:
We'd love to hear from you.